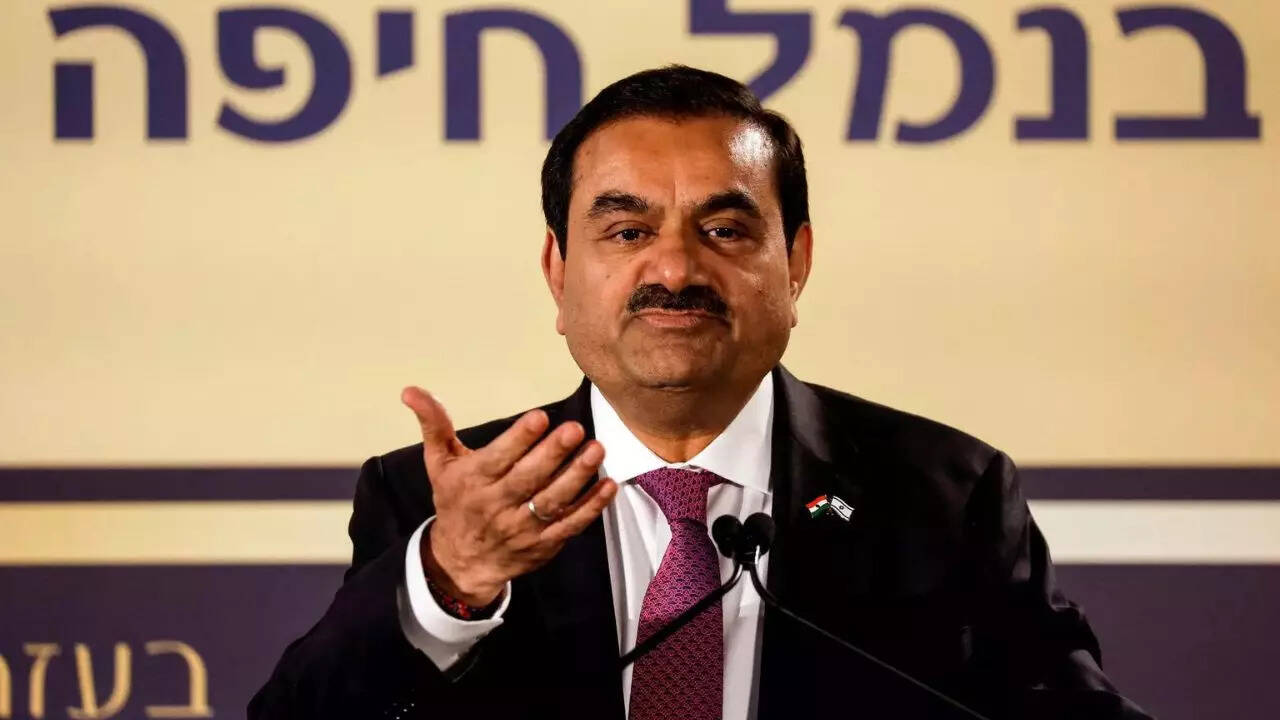 Reacting to the Financial Times and OCCRP reports alleging use of offshore funds to manipulate shares of
Adani Group
companies, Hindenburg Research has said, "Finally, the loop is closed."
The US-based short-seller took to X, formerly known as Twitter, and mentioned one paragraph from the Financial Times report.
"The Financial Times and OCCRP report that offshore funds owning at least 13% of the free float in multiple Adani stocks were secretly controlled by associates of Vinod Adani, masking the relationship with 2 sets of books," the Hindenburg Research tweet highlighted with a link to the report.
On Thursday, the Organised Crime and Corruption Reporting Project (OCCRP) disclosed that substantial amounts of money had been invested in publicly traded stocks of the Adani Group through funds based in Mauritius. This move, according to the OCCRP, served to obscure the purported involvement of business associates linked to the Adani family in India.
Drawing upon an examination of files originating from tax havens and internal emails from the Adani Group, the non-profit global consortium of investigative journalists highlighted that two individual investors with established business connections to the Adani family employed offshore structures to engage in the purchase and sale of Adani shares between 2013 and 2018.
The Adani Group, under the control of billionaire
Gautam Adani
, issued a firm rebuttal to the OCCRP report, characterizing the allegations as rehashed and wholly baseless.
Fresh allegations concerning governance issues within India's Adani Group have halted the rebound in the conglomerate's market value, which had been slowly recovering after the turmoil triggered by the earlier report from US-based short-seller Hindenburg Research earlier this year.
Adani-linked stocks experienced a significant drop on Thursday following an investigation that cast doubt on the conglomerate's ownership structure and trading activities by certain entities associated with its founders. The wide-ranging conglomerate, spanning industries from ports to power, vehemently refuted these allegations, contending that they are based on cases from a decade ago, cases that have already undergone thorough investigations.
The most recent decline contributed to a collective loss of $4.4 billion in market capitalization for 10 Adani stocks during August. This marks the largest monthly decline since the staggering loss of over $150 billion in the first two months of the year following similar allegations raised by Hindenburg.
The group's valuation had experienced a cautious resurgence since then, with Adani's founders addressing some debts and generating substantial funds by selling shares to prominent international investors. The Indian markets regulator informed the Supreme Court last week that its internal investigation was largely concluded, yet it still awaited certain pieces of information.
(With inputs from agencies)