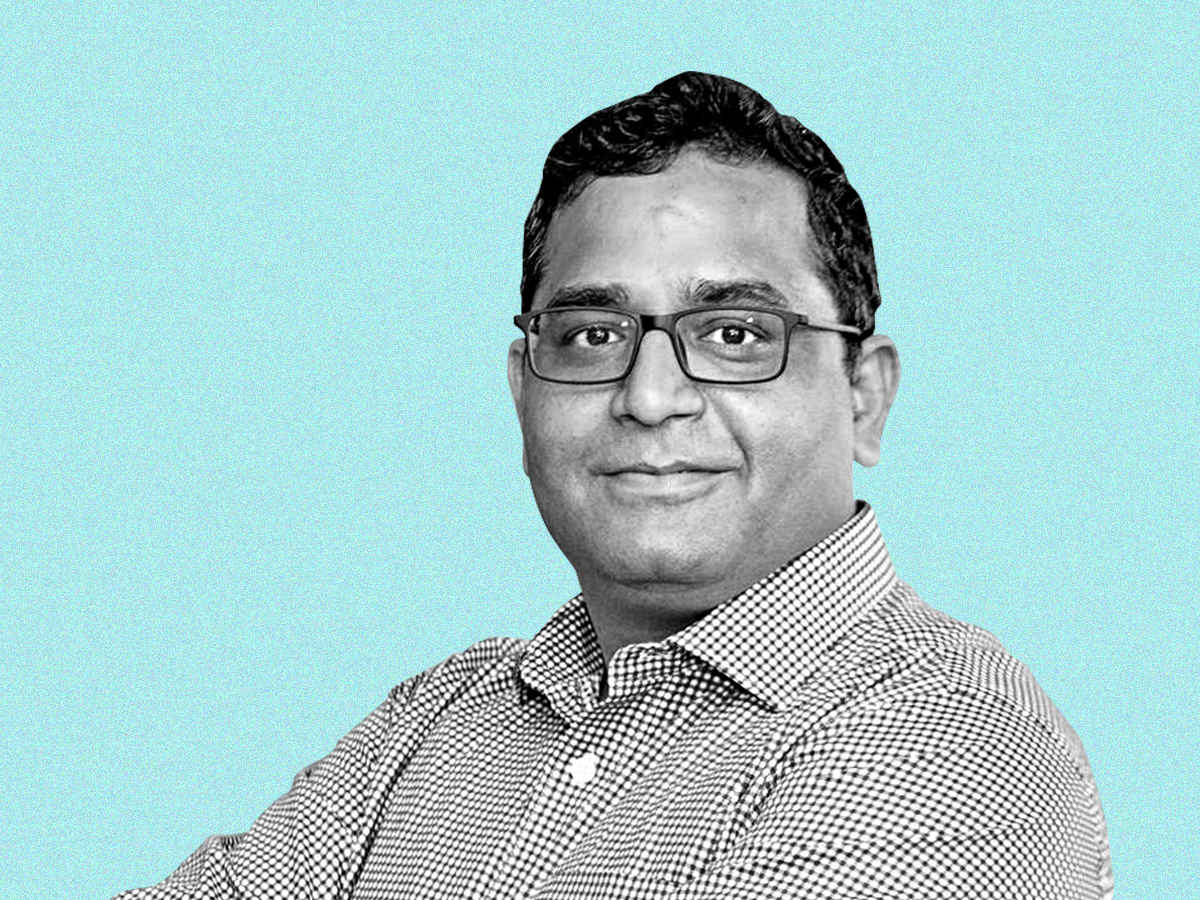 NEW DELHI: Billionaire Vijay Shekhar Sharma, the founder and chief executive officer of India's biggest digital payments company, said he'll look to raise his stake as Paytm approaches profitability.
"There is never a day that I would not buy more equity in Paytm," Sharma told Bloomberg News in an interview on Monday. "The single largest shareholder of Paytm is now an Indian, that is myself, and I believe this is definitely a key milestone."
Sharma became the biggest investor in Paytm, officially called One97 Communications Ltd, after he acquired shares from China's Ant Group Co, according to a disclosure on Sunday. Sharma holds 19.42% of the company, replacing AntFin, which now owns 9.9%.
The move helps assuage concerns that a prominent Chinese company was running one of India's best-known tech firms at a time tensions between the two countries are rising.
Paytm, headquartered on the outskirts of New Delhi, will continue to build its payments businesses, including credit offerings, as it inches closer to profitability, Sharma said. The company, which also counts
SoftBank Group
among its backers, said in February it had achieved operating profitability before the cost of employee stock ownership plan.
"The company is relentlessly focused on generating and earning every dollar it spends," Sharma said, declining to give a timeline for the company breaking even on an operating profit level.
On Monday, Paytm unveiled a $12 device that allows customers to make payments by scanning a QR code or tapping cards on a reader, and alerts merchants when money is credited to their account. The machine accepts all major credit card networks, including homegrown RuPay.
Paytm competes with payments systems run by Alphabet Inc's Google and Walmart Inc's PhonePe in India's fast-growing digital payments market. PhonePe also offers a smart speaker, similar to Paytm's so-called soundbox device.